When it comes to pet care product packaging, the first impression matters. A well-designed package not only attracts potential customers but also ensures the product's safety and quality. That's where Custom Pak Illinois, Inc. (CPI) steps in with our expertise in providing top-notch packaging solutions.
In this blog, we'll explore some amazing ways CPI can help you optimize your pet care product packaging, ensuring success in the competitive market.
1. Tailored Packaging Solutions for Every Need
CPI understands that one size doesn't fit all when it comes to packaging. Thus, we offer a wide range of services, from tube and bottle filling to pouch and sachet filling. No matter the size or shape of your pet care product, CPI has the expertise to handle it. Our contract packaging services are flexible, ensuring that your unique packaging needs are met with precision.
2. Turnkey Private Label Programs
Launching your own pet care product line can be a daunting task, but with CPI's turnkey private label programs, the process becomes smooth and efficient. We handle everything, from sourcing components to manufacturing the finished products, all tailored to your branding requirements. This way, you can focus on building your brand while leaving the packaging worries to the experts at CPI.
3. Quality Packaging Solutions
Quality is paramount when it comes to pet care products. CPI takes pride in providing high-quality packaging solutions that ensure your products reach the customers in pristine condition. Our state-of-the-art facilities and stringent quality control measures guarantee that your pet care products are well-protected and retain their integrity throughout the supply chain.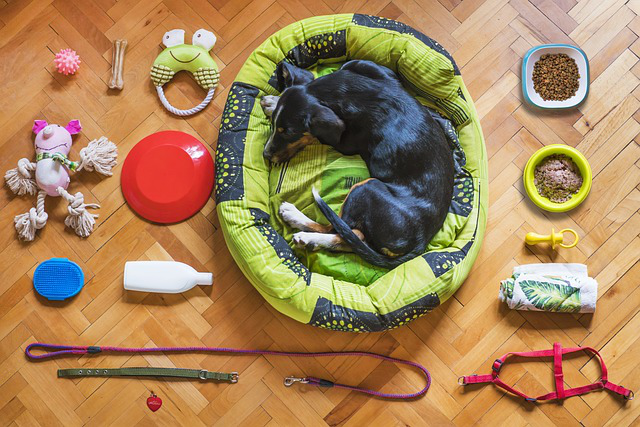 4. Cost-Effectiveness and Efficiency
As a pet care product manufacturer, you understand the importance of cost-effectiveness without compromising on quality. With CPI's co-packing services, you can significantly reduce overhead expenses. Our expertise in handling short-run pilot programs to high-volume production enables you to optimize production costs and meet market demands efficiently.
5. Expertise in International Markets
Expanding your pet care product's reach to international markets can be complex, but CPI has the experience and knowledge to make it a seamless process. We have successfully catered to major marketers in various international markets, making us well-versed in complying with different regulatory standards and shipping requirements.
Why Choose Us?
When it comes to optimizing your pet care product packaging, CPI is undoubtedly the partner you need. Our wide range of services, including tube filling, bottle filling, and Pouch Filling service, combined with turnkey private label programs, ensures that your packaging needs are met effectively. With a focus on quality and cost-effectiveness, CPI provides packaging solutions that protect your products and elevate your brand in the competitive market.
So, if you are looking for a reliable contract packager with expertise in pet care product packaging, look no further than Custom Pak Illinois, Inc. Our commitment to providing top-notch services and their capability to handle projects of all sizes makes us one of the top contract packaging services companies in the industry.
Contact Custom Pak Illinois, Inc., at (847) 683-3388 now, and let us take your pet care product packaging to new heights!