Have you ever marveled at the captivating packaging of a product that instantly made you want to grab it off the shelf? The truth is, packaging plays a pivotal role in how customers perceive and connect with your product.
This is where Custom Pak Illinois, Inc.'s Turnkey packaging programs come into play – a game changer in unlocking your product's true potential.
The Power of Turnkey Packaging Programs
Imagine a world where you could entrust every aspect of your product's packaging to experts who have perfected the art of presentation. Custom Pak Illinois, Inc., based in Hampshire, IL, specializes in contract packaging services that encompass a range of industries.
From tube filling and bottle filling to pouch filling, we've mastered the craft of turning your product into an alluring masterpiece.
From Concept to Reality
The magic begins with our capability to take your initial concept and transform it into a reality. Whether you're a startup seeking a prototype or a major marketer expanding to international markets, we've got you covered.
We offer an array of services, from straight packaging support to comprehensive Turnkey programs that involve sourcing components, manufacturing finished products, and shipping on demand.
The Creative Process
Custom Pak Illinois is not just about packaging; it's about creating an experience. Our turnkey private label programs embrace your product's uniqueness. A range of packaging choices are available, like displays, bags, cartons, and blister packs ensuring that your product stands out and engages customers from the moment they lay eyes on it.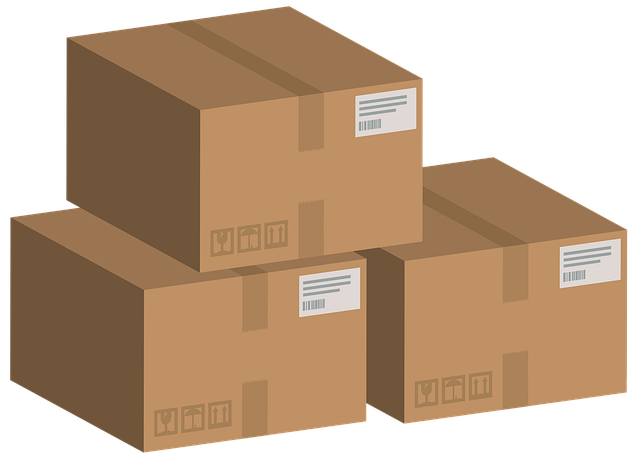 Innovation and Customization
What sets Custom Pak Illinois apart is its commitment to innovation. We collaborate with you to develop solutions that fit your exact needs. If you possess a particular concoction or need our in-house specialty, general-purpose adhesives, sealants,lubricants, greases, white oils, graphite, our seamless turnkey private label program adjusts to your demands.
Regulatory Expertise
Navigating through regulations can be a daunting task, especially when it comes to packaging products like alcohol and pesticides. Custom Pak Illinois has obtained the necessary permits from regulatory bodies, ensuring that your packaging is compliant and your products are safe for distribution. We extend our expertise to animal nutrition and personal care items, demonstrating our diverse capabilities.
Tailored Solutions for Every Need
Whether you need single purchase orders, long-term supply agreements, blanket purchase orders with call-offs, or varying periodic shipments, Custom Pak Illinois can accommodate your needs. Our flexibility and dedication to delivering top-notch packaging solutions make us your go-to partner in unlocking your product's potential.
Your Packaging Partner!
With Custom Pak Illinois, Inc. you're not just a client – you're a partner. We guide you through every step, from generating multiple packaging options and calculating production costs during product development to finalizing graphics that resonate with your brand. Our proficiency in working with outlined Adobe Illustrator, special inkjet printers, and PDF formats ensures a seamless collaboration.
Remember, packaging isn't just about enclosing a product; it's about telling a story and capturing attention. Custom Pak Illinois's Turnkey packaging programs do just that – we transform your product into a work of art that draws customers in and sets you apart from the competition.
So, why wait? Connect with Custom Pak Illinois today and witness the transformation unfold. Your product deserves nothing less than the best, and Custom Pak Illinois delivers just that.