If you're a business looking to launch a new product or expand your existing product line, selecting the right packaging services company is crucial. The packaging of your product plays a significant role in its success, as it not only protects the contents but also communicates your brand's identity to consumers.
In this guide, we'll walk you through the process of choosing the perfect packaging services company to achieve success with turnkey packaging programs. So, let's get started:
1. Know Your Requirements
Before you start searching for a packaging services company, you must clearly define your requirements. Consider factors like the type of packaging you need, such as tube filling services, bottle filling service, or pouch filling service. Also, identify whether you require contract packaging services for short-run pilot programs or high-volume production.
2. Research Contract Packagers
Begin your search by looking for contract packaging services companies that specialize in the specific type of packaging you need. Also, ensure the packaging company you choose has the capabilities to handle your project from start to finish.
Custom Pak Illinois, Inc. (CPI), for example, offers turnkey packaging programs that encompass everything from sourcing components to manufacturing finished products ready for shipment.
3. Evaluate Regulatory Compliance
CPI possesses the required authorizations from regulatory bodies to package alcohol and pesticide goods, and they also have the capacity to safely manage items related to animal nutrition and personal care.
4. Flexibility and Customization
CPI acknowledges this and provides a high level of flexibility in the services we offer. We have the ability to collaborate with you using different approaches, such as blanket purchase under an agreement with call-off options, single orders, as well as periodic shipments via our inventory, or establishing long-term supply contracts.
5. Quality Packaging Solutions
The success of your product depends on the quality of the packaging. CPI's commitment to providing high-quality, cost-effective tube filling, bottle filling, and pouch filling solutions makes us an excellent choice for your packaging needs.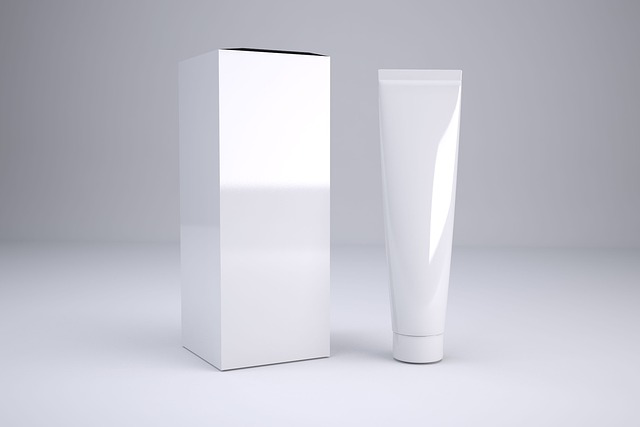 6. Graphics and Cost Transparency
CPI makes the process smoother by accepting graphics in Adobe Illustrator and outlined pdf formats. This enables better communication and visualization of the final product. Moreover, we also generate packaging options and related costs throughout product development, ensuring transparency.
Enjoy Business Growth with Our Turnkey Packaging Program!
Choosing the right packaging services company is a crucial step in achieving success with turnkey packaging programs.
So, if you're interested in turnkey private label products, Custom Pak Illinois, Inc. (CPI), turnkey private label programs are worth exploring.
As top contract packaging services companies, we also offer a range of secondary packaging options for tubes, bottles, and pouches, including cartons, blister packs, bags, and displays.
Remember, your packaging is the first impression you make on customers, and with CPI'swide range of services, flexibility, and commitment to quality, you can make it a memorable one.
So, don't wait any longer—ring us at (847) 683-3388and let us help you take your product packaging to new heights!