Whether you're dealing with flammable goods or selling beauty products, there's no denying the importance of having the right packaging for your products.
This is because product packaging plays a major role in preserving the product itself, protecting users against potential interactions, minimizing messes and spills, and maintaining the structure and quality of what's inside.
That's why choosing a packaging services company is essential for any business, and here are our top recommendations and tips on picking the right partner:
The first thing to look at is the quality of the packaging
This comes as the most obvious factor to consider, but the first thing you should look at when choosing contract packaging companies to work with is what their quality is like. Look at the quality of the materials your partner is using and whether they're suited to the type of products you create.
Are they using flame-retardant packaging for flammable substances? What type of tubes are they using? Are their bottles safe and protective enough for your reacting skincare product? Do they have testing and quality control measures in place to ensure those standards are being followed diligently?
See how their customer service works in your favor
When choosing a packaging services company, you want to look at their customer service model too. A reliable, experienced company will go out of its way to prioritize your comfort and convenience, predict your needs, and devise innovative solutions for your products. They will provide you with custom solutions, including better alternatives, flexible packages, and an adaptive model.
A great partner will take care of your needs before anything else, sourcing all the materials you need, sharing recommendations, and even handling packaging and labeling. They'll also handle design and detailing to ensure that you get a complete product delivered to you.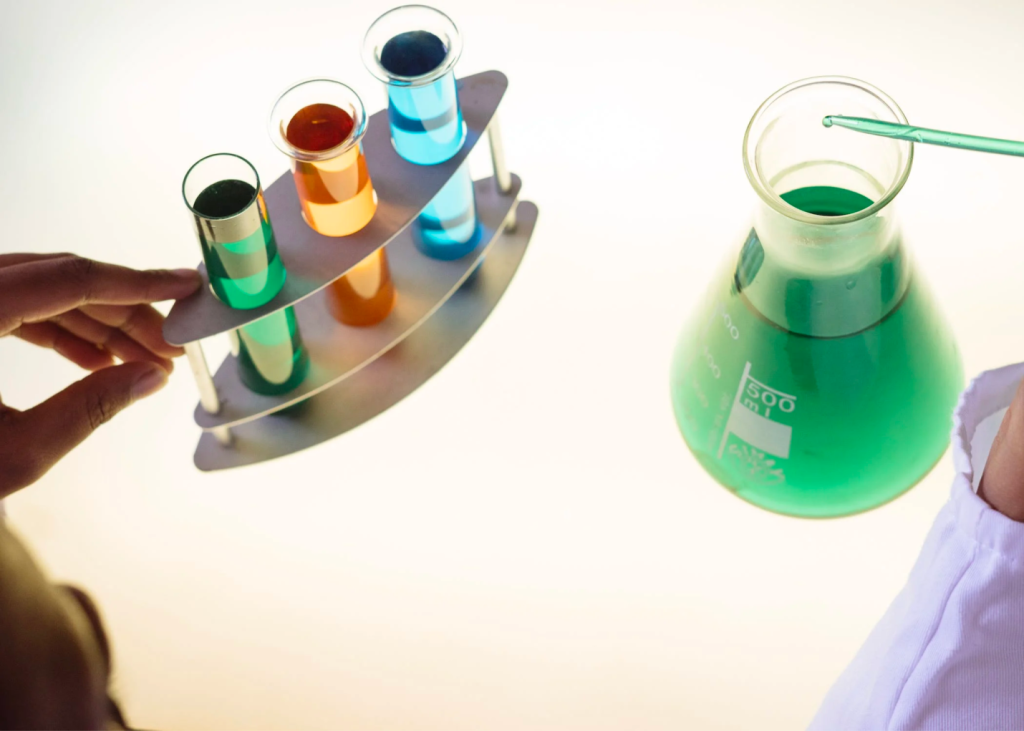 The right partner will help you improve your business
This may seem obvious, but the right packaging partner will help you improve your business significantly. Not only will their finished products ensure that your products look great, function well, and are safe when sold to consumers, but they'll handle backend tasks, too, like shipping and freight. They'll help you streamline the entire process, from receiving raw materials or unpackaged products to filling, packing, and shipping them back to you for the ultimate service.
Choosing a Packaging Service Company Has Never Been This Easy
It can be difficult finding a reliable Contract packager for your business, but rest assured that we are here to serve you however we can. When choosing a packaging service company, you will want to ensure that you're getting the best–and that's what CPI is offering you!
Not only can we handle small-scale pilot filling programs, but we also take on mass production and packaging and offer packaging solutions for all kinds of products. Learn more about our contract quality packaging solutions by reaching out to us and getting a custom solution.